Nihiwatu sukses memboyong penghargaan (lagi) untuk kedua kalinya sebagai "The Best Hotel in The World" versi "Travel + Leisure's annual World's Best List" selama dua tahun berturut-turut.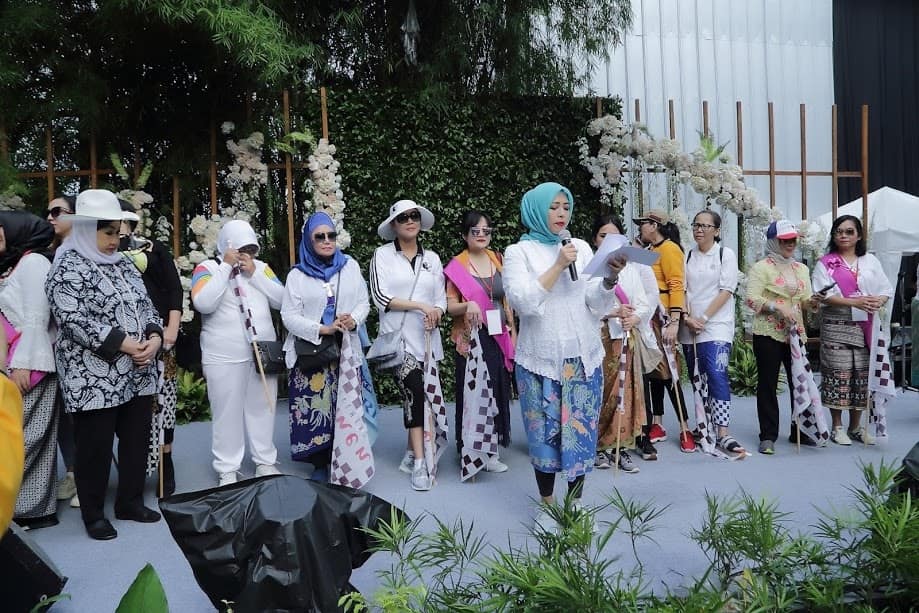 Kini, penginapan yang terletak di Sumba ini pun menggaet traveler sekaligus aktor kawakan Nicholas Saputra sebagai duta teranyar dari penginapan luar biasa ini.
Eye candy ambassador and more than amazing resort. Perpaduan yang sempurna, kan!